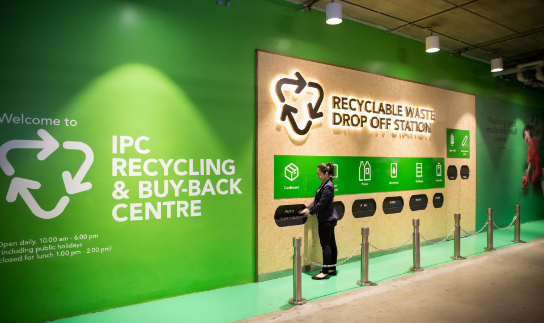 There's a future
We believe we can always make the next day better than the one that came before – at work and in our communities. We seize opportunities. We create a positive impact for our planet. We think long term. And we invest in people who are as interested  in learning and developing themselves as they are in developing our business.
Career paths as unique as you are
Ikano Centres has a home office in Kuala Lumpur and five shopping centres in Malaysia and Thailand. We are all part of the fast-paced family at IKEA Southeast Asia, and we all enjoy exceptional career and learning possibilities.
We encourage co-workers to try different roles, change between functions, even move between centres or to IKEA (if that's what you want!) We design our own career path with a manager and create a development plan to help reach professional goals.
There's a lot more to running a shopping centre business than you might think.
Leasing & Tenant
Management
Today, we are nurturing relationships with some 1,500 tenants across Southeast Asia and we continually develop the mix in our centres to make our offer relevant to the many people who visit.
Our co-workers must understand our communities and their needs to identify great tenants, build trust, negotiate on fair terms and secure valued partners for the long term.
Operations &
Facilities Management
Our top priority is keeping our buildings safe, secure and well-maintained for the millions of customers who visit our centres. We depend on responsible parking attendants, grounds keepers, maintenance technicians and more to ensure all our properties are in shape as new, every day. This team is key to helping our centres reach goals to reduce waste, curb energy consumption and save water.
Marketing & Innovation
To create meeting places that are at the heart and hub of our communities, our marketing co-workers are innovators who find creative new ways to communicate, attract visitors, earn loyalty, build our brands and deliver a great day out to our visitors.
Finance
With cost-consciousness at our core, we rely upon our Finance co-workers to help steer our business, manage costs, build relations with financial partners and manage our accounts.
Human Resources
We believe it takes great people to build a great business, and it takes a strong HR team to deliver on our people plans! HR co-workers support recruitment, training, our professional development processes and much more.
IT
We rely on a supportive team of specialists to secure our IT infrastructure, support our teams and develop business solutions with a customer-first mindset.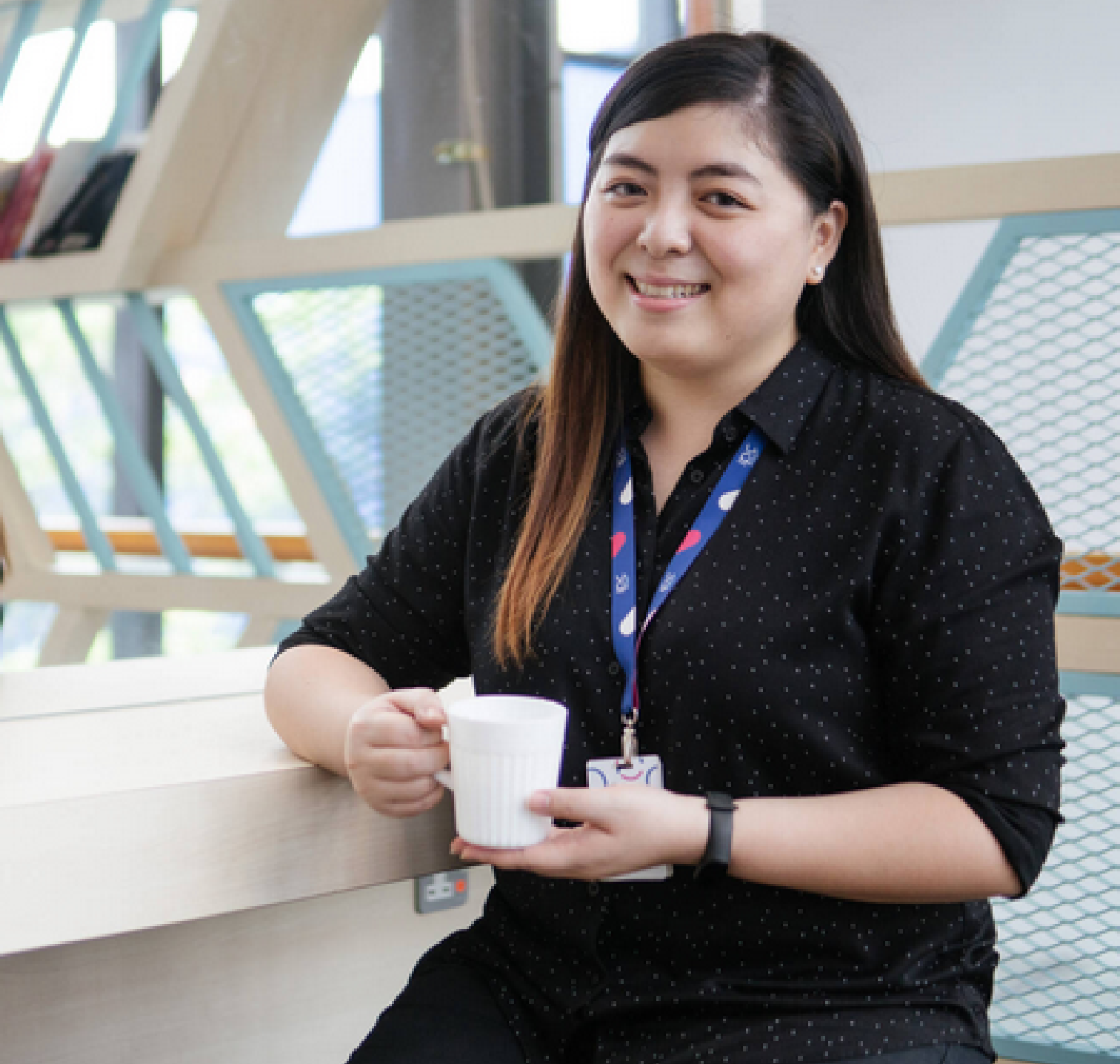 Mindy Ng
Tenant Management Manager
IPC Shopping Centre
Mindy joined our IPC shopping centre in Kuala Lumpur back in 2014 as a marketing executive.  Her previous experience was in event management, so she learned a lot on the job as she took on one new challenge after the other – advertising campaigns, customer events, special projects. Elected by her peers as a Values Ambassador, Mindy even had a chance to take a trip to Sweden to learn about our company heritage. When she was offered a chance to move into tenant management, she grabbed it.
"Since I arrived here, I have been pushed out of my comfort zone by leaders who sometimes saw potential in me that I didn't even see myself. Every single year during my development talk, my leader would ask:  what else do you want to learn?  I have been given a chance to learn about a whole different part of the business – it's like starting a new career while staying with the same company. People here really get a chance to develop their talents, regardless of who you are or what degree you hold."