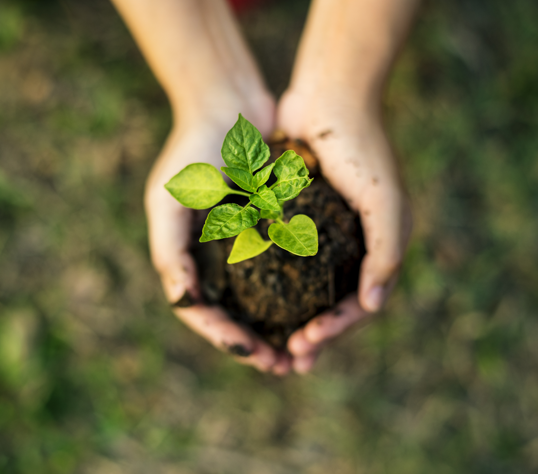 Caring for the Business, the People and the Planet
We contribute towards a sustainable future by taking responsibility for our business. By improving our business, we make a difference in the everyday lives of many people, and the planet. We make sustainability a natural part of our business.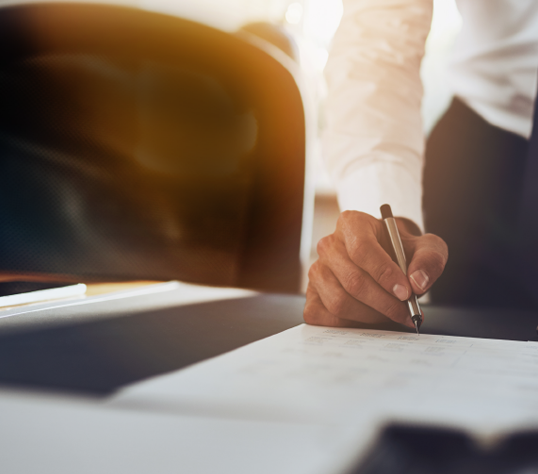 The Essence
We make sustainability an enabler for business development by making it a natural part of our everyday business. Sustainability is not a function – it is our business approach and mindset.
We strive to do the right thing through ethical, sustainable and profitable business practices that make a positive difference on people and the planet.
This direction is drawn from our values, and makes sustainability an actionable, shared responsibility for all our functions and businesses.
We want to be a positive force for change locally, and globally, by working together with co-workers, suppliers, customers, authorities, NGOs and partners.
We keep everything we do simple, made for the long term, business relevant and we do it our way.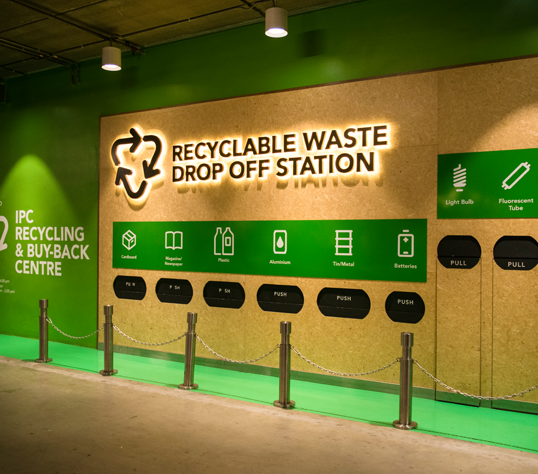 How We Do It
Our plan to move towards long term sustainability is laid out below:
Focus: Each business proposes five long-term commitments and ambitions.
Commitment: Each business identifies and decides on business-relevant and innovative sustainability activities to support the commitments.
Integration: Businesses implement a Sustainability Mandatory List.
Impact: We commit to a timeline for businesses to do away with sustainability functions throughout the group. Once functions are eliminated, it shows that sustainability has become a natural part of everyday business.
Long Term Ikano Group Sustainability Commitments
Our long-term sustainability commitments help make positive impacts on the business, people and planet.
These commitments and activities should have a measurable social impact, support business results, and have a degree of innovation.

Becoming renewable energy neutral1

Contributing zero waste to landfills2

Ensuring supply chain for products and services is responsibly sourced3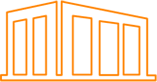 Properties to be up to sustainability certification standards4

Support at least one social enterprise linked to respective businesses in every market/country of operation5

Enable and inspire our customers and the community to live a sustainable lifestyle
Footnotes:
1Reduce non-renewable energy consumption and increase usage of renewable energy as much as is sustainable for the business.
2Work towards zero waste contributions to landfills as fast as much as possible through active waste management, recycling, incineration, and offsets through recycling efforts from consumers and tenants.
3Source responsibly via the IWAY method throughout respective businesses' supply chains, eventually to be an integrated part of procurement.
4All new and renovated properties should be up to sustainability certified grades, and every building should be improved on compared to previous ones. Old buildings are to be upgraded during renovations or relocations.
5Support the development of at least one business-linked social enterprise in every market/country of operation in 5 years as an integrated part of the group's charity policy.