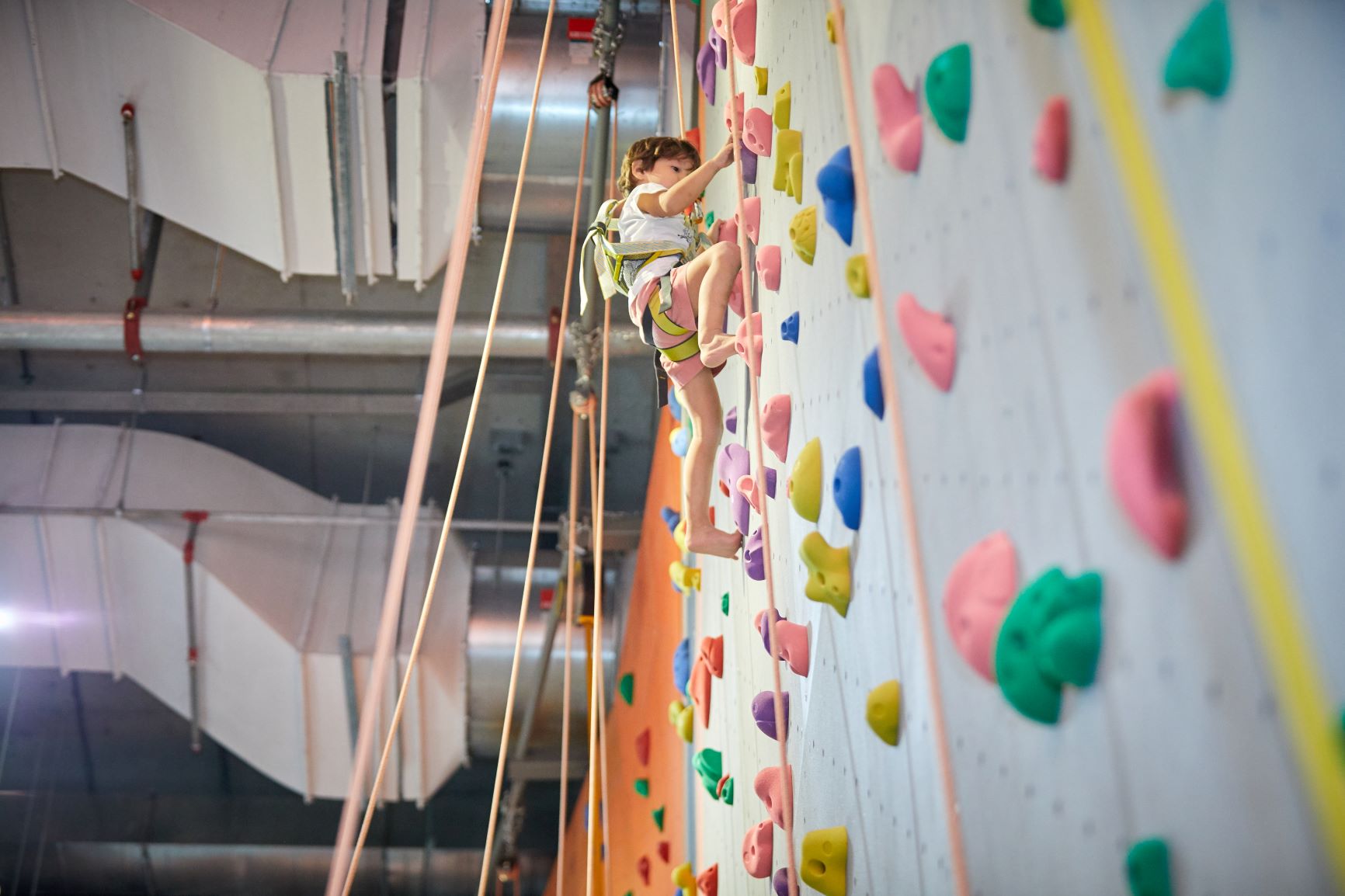 There's a place
Where work makes everyday life a little better for millions of people just like us. Where hundreds of people work for kids who climb walls, families who love good food and busy people who just need to get the errands done.
We believe every individual has something valuable to offer
Our Ikano Centres are part of IKEA Southeast Asia. We are all part of the Ikano Group of companies, owned by the Kamprad family that founded IKEA. Regardless of our role or our place of work, we all contribute to the same inspiring vision: to create a better everyday life for the many people. And we are bound together by our Swedish heritage, our common values and the unique culture we create within our workplaces.
And we are bound together by our Swedish heritage, our common values and the unique culture we create within our workplaces.
Togetherness
Togetherness is at the heart of the culture. We are strong when we trust each other, pull in the same direction and have fun together. We collaborate and co-create within our teams, with our tenants and with our communities.
Cost-consciousness
Cost-consciousness is embedded in our DNA and we constantly challenge ourselves to do more with less without compromising on quality.
Simplicity
We value simplicity and a straightforward, down-to-earth approach is part of our Swedish heritage. We regard bureaucracy as an enemy.
Renew and Improve
We are constantly looking for ways to renew and improve. Finding solutions to almost impossible challenges is part of our success.
Different with a meaning
We like to question existing solutions, think in unconventional ways, experiment and dare to be different – with a meaning.
Give and take responsibility
We give and take responsibility because we believe that empowering people is the best way to grow and develop as individuals.
Lead by example
At Ikano Centres, leadership is not a position. We look for people who 'walk the talk' and lead by example. It is about being our best self and bringing out the best in each other.
Caring for people and planet
Together, we aim to be a force for positive change by caring for people and the planet. We have the possibility to make a significant and lasting impact – today and for the generations to come.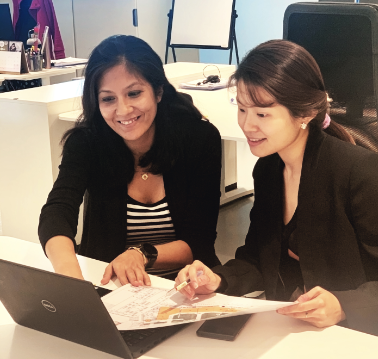 Natasha Aziz
Marketing Manager
Ikano Centres – Southeast Asia
Natasha spent almost a decade working with agencies in the United Kingdom and Malaysia before taking on a regional role of Marketing Manger for Ikano Centres. As a newcomer, she noticed that the workplace culture is different here. Managers do not sit in offices; they sit side-by-side with their teams. Everyone contributes ideas. And, everyday, teams from all across the business come together for a morning 'fika' –our Swedish coffee break.
"There is this spirit of togetherness that I had never experienced before. I always feel like people have my back. If don't understand something, someone is always here to take some time and explain it. If someone has a big idea, we all get behind it and do our part to give it a try. We continually experiment, and we get things done fast. People really have a sense of purpose here, and that's really refreshing.''