Operating Hours
Weekdays, 9AM-6PM
Weekends/Public Holiday, Closed
Ikano Handel Sdn Bhd
Ikano Centres is a proven retail operator with deep knowledge of Southeast Asia, and has succeeded in many of its markets. Contact us today for partnerships that capitalise on the immense potential of this rapidly developing region.
For general enquiries, please do contact the respective shopping centres
For Ikano Centres marketing enquiries, please do contact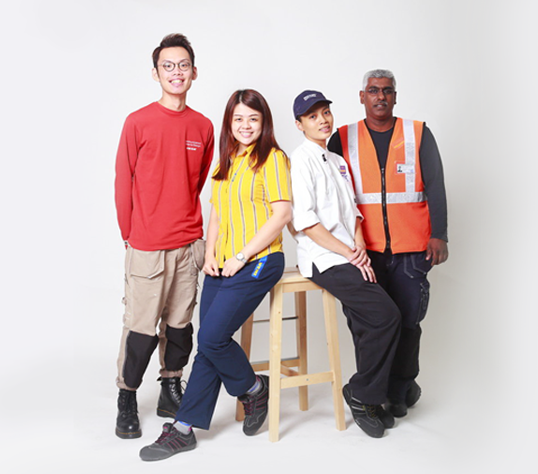 Careers
At Ikano Centres, we strive to create great places for shopping, leisure and social meetings preferred by customers. And we're just getting started.
Join us as we continue to grow across the region, delivering sustainable growth and a fantastic customer journey.